Looking For Quality Solutions to Relieve Foot Pain?
Count on the skilled professionals at Steve's Shoe & Pedorthic Center for customized and comfortable footwear solutions. Whether you have flat feet or are facing medical issues, we've got you covered. Explore our wide range of footwear that includes therapeutic, diabetic, and custom molded shoes. Trust our certified professionals with over 30 years of experience to provide you with custom orthotics designed and manufactured in our facility in North Kingstown.
Rely on us for your shoe modifications. Steve has developed advanced techniques in modifying shoes for leg length discrepancy (LLD). 
We have outstanding shoe accessories, over the counter inserts, diabetic circulation socks and compression socks to control blood flow and issues with edema. Call us at 401-885-5004 for more information on how we can help you with your feet.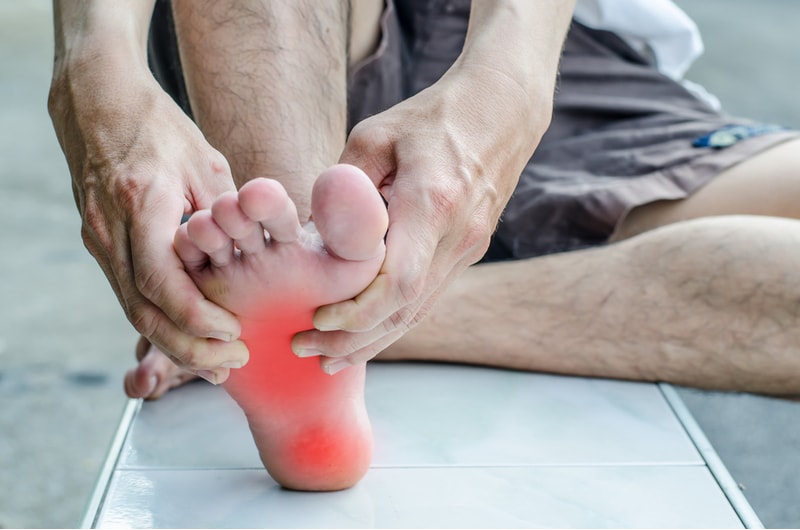 Your Ultimate Source For Foot Comfort
Steve's Shoe & Pedorthic Center
135 Frenchtown Rd
North Kingstown, Rhode Island 02852
Tel: 401-885-5004
Fax: 401-885-8283
Business Hours
Monday - Closed
Sunday - Closed
**We support our military by offering a 10% discount on all products and services