Effective Custom Foot Orthotics
When it comes to treating plantar fasciitis, arthritis pain, and joint pain, wearing a custom orthotic can be tremendously helpful. At Steve's Shoe & Pedorthic Center, we know what a difference a custom-made orthotic can make. You can count on us for a complete examination and effective solutions for your foot problems.
Steve believes in designing his orthotics and manufacturing them in-house. He also makes sure that the shoes you purchase fit you properly. No job is too small or too big for us!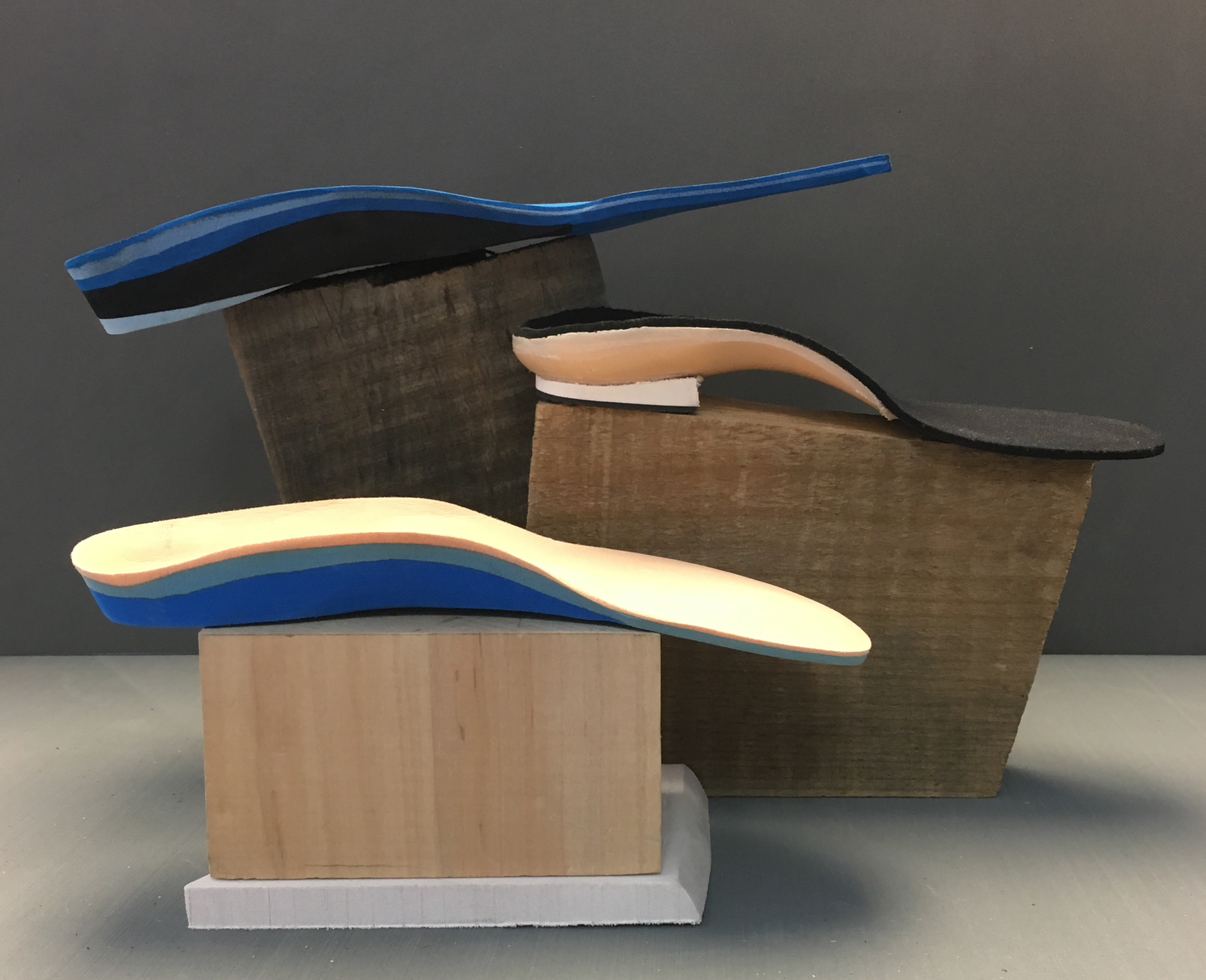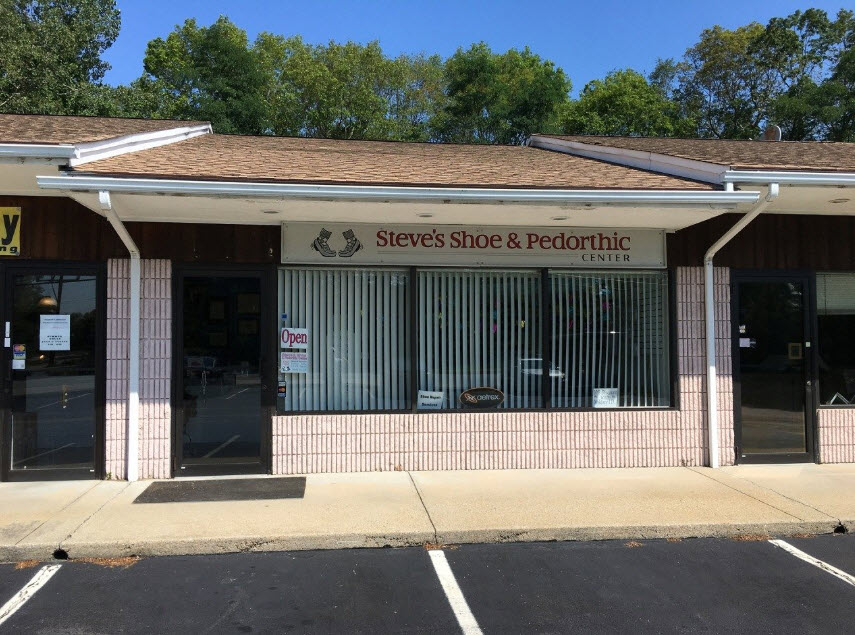 Contact Us to Schedule an Appointment for your Custom Orthotic Needs
Your appointment will include:
A thorough examination
A foam impression of your feet
A gait analysis

A detailed explanation of the findings and answers to your questions

A professional foot measurement
Custom orthotics made by hand on-site
A follow-up letter to your health care provider if desired
Adjustments made while you wait
Your Ultimate Source For Foot Comfort
Steve's Shoe & Pedorthic Center
135 Frenchtown Rd
North Kingstown, Rhode Island 02852
Tel: 401-885-5004
Fax: 401-885-8283
Business Hours
Monday – Closed
Sunday – Closed
**We support our military by offering a 10% discount on all products and services