About Steve's Shoe & Pedorthic Center
Steve's Shoe & Pedorthic Center is a locally owned business certified by the American Board of Certification in Orthotics, Prosthetics and Pedorthics. Steven A. Petrarca is a certified pedorthist (C. Ped) and a certified Orthopedic Shoe Technician (O.S.T.) who believes in completing almost all tasks in-house. He also ensures the shoes you purchased fit properly. Our skilled and trained professionals can go over and beyond for a high level of customer satisfaction.
Count on us for outstanding custom footwear solutions for all your foot-related problems at competitive prices. Steve supports our veterans and active duty service people by offering a 10% military discount on all products and services.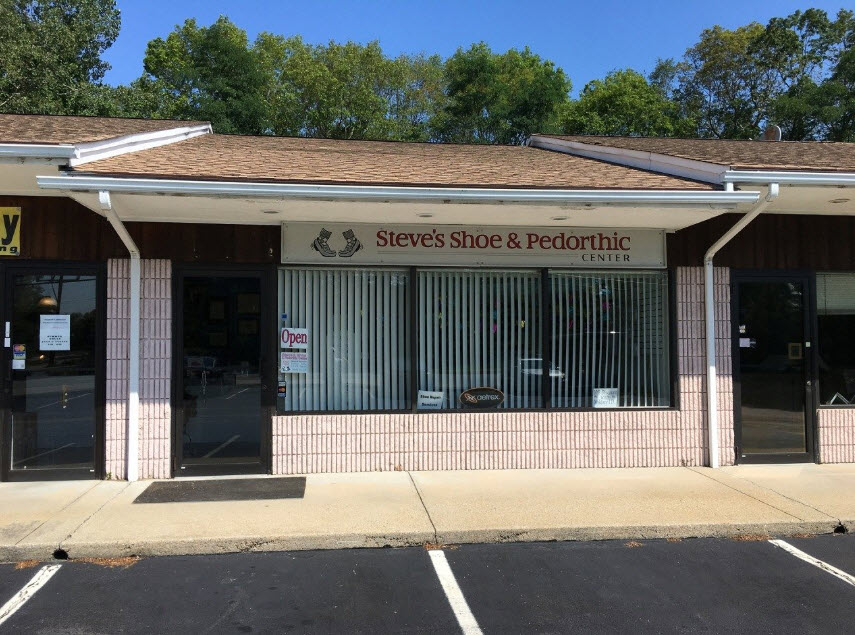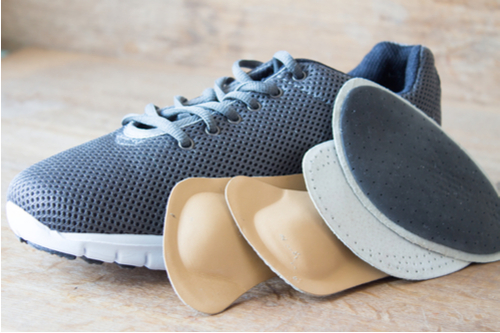 Meet the Business Owner – Steve
Steve opened Steve's Shoe Service in 1988. After being in the industry for a couple of years, he entered the Pedorthics Program at Ball State University in Muncie, IN. He continued his studies at the Medical College of Wisconsin, the Wound Care Clinic in Boston, and the University of Pittsburgh. He changed the name of the business to Steve's Shoe & Pedorthic Center in 1997. Since then, he has been making custom orthotics, custom molded shoes, and shoe modifications for leg length discrepancy (LLD) in North Kingstown, RI.
Steve was a speaker at the 41st symposium of the Pedorthic Footcare Association on shoe anatomy and shoe modifications in New Orleans. He has introduced various advanced techniques in shoe modification for LLD. He is a member in good standing of the Pedorthic Footcare Association and the American Board for Certification in Orthotics, Prosthetics & Pedorthics. In his leisure time, Steve enjoys camping, fishing, hiking, canoeing, snowshoeing, and riding his motorcycle.
Your Ultimate Source For Foot Comfort
Steve's Shoe & Pedorthic Center
135 Frenchtown Rd
North Kingstown, Rhode Island 02852
Tel: 401-885-5004
Fax: 401-885-8283
Business Hours
Monday – Closed
Sunday – Closed
**We support our military by offering a 10% discount on all products and services