Therapeutic & Diabetic Shoes & Custom Molded Shoes
Feel the Support of Our Exceptional Therapeutic Shoes
Looking for relief from painful foot issues? Look no further than Steve's Shoe & Pedorthic Center for exceptional therapeutic shoes. From sneakers to dress shoes, we've got you covered. We provide a professional shoe fitting, recommendations for shoe type and a selection of high quality shoes for both men and women. As a locally owned business, we have been providing top-notch therapeutic foot care solutions in the Southern New England area since 1988.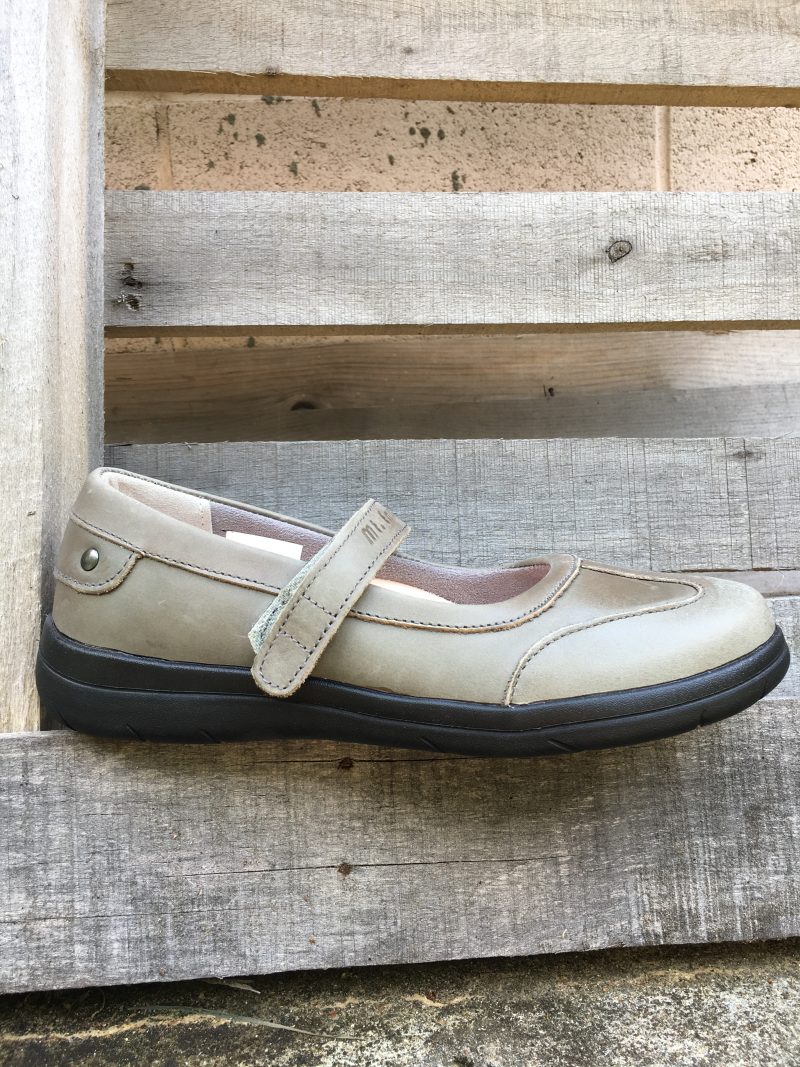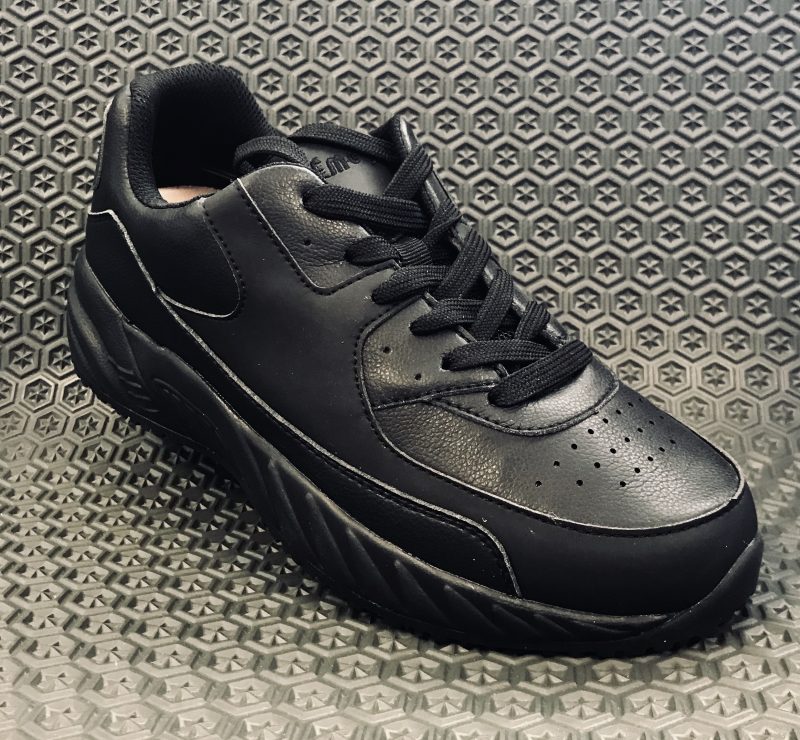 Top-Grade Custom Molded Footwear
If your feet don't fit into traditional footwear don't worry! Steve's Shoe & Pedorthic Center can provide you with a tailor-made pair of shoes that fit you perfectly.
We can accommodate customers with two different sized feet with mismated shoes.
If you require custom shoes, count on us for getting high-quality customized shoes made just for you. We take 3-D pictures, foam impressions and several measurements to make sure you get the best fitting shoe possible.
Why Choose Our Custom Molded Shoes
When you can't find a shoe in a shoe store
With a doctor's prescription
If you have two different sized feet
If you've had a partial foot amputation
Are you diabetic and need extra depth shoes or double depth shoes? Check out the wide range of high-quality diabetic shoes available at Steve's Shoe & Pedorthic Center. Our professionals understand how important your feet are to your overall health.
Our outstanding diabetic shoes will help you prevent diabetes-related problems like poor blood circulation, calluses, and foot ulcers.
An Array of Therapeutic and Diabetic Shoes:
Double-depth shoes
Extra-depth shoes
Super-depth shoes
Shoes for women ranging from 4.5 to 15 and in widths up to 14E
Shoes for men ranging from 6 to 17 widths up to 14E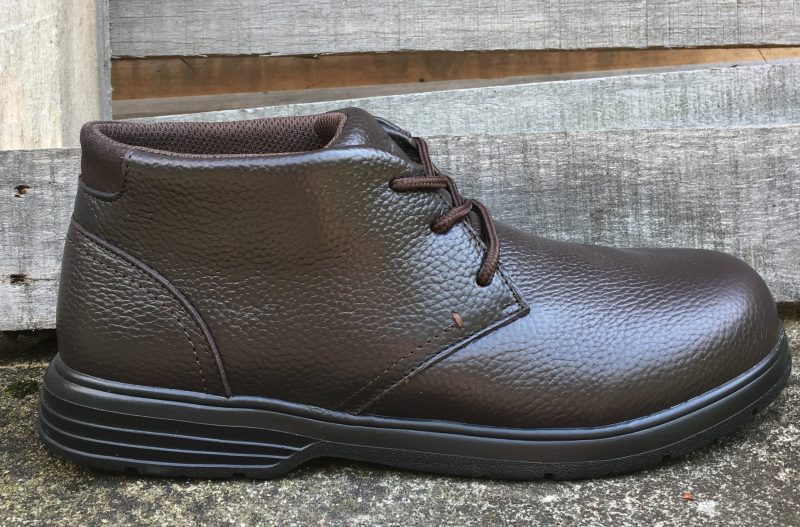 Your Ultimate Source For Foot Comfort
Steve's Shoe & Pedorthic Center
135 Frenchtown Rd
North Kingstown, Rhode Island 02852
Tel: 401-885-5004
Fax: 401-885-8283
Business Hours
Monday - Closed
Sunday - Closed
**We support our military by offering a 10% discount on all products and services